Why I recommend Ghost for publishing content
Find out why I believe that Ghost is the future of online publishing.
Since 2009 I specialised exclusively in using WordPress to create showcase websites and blogs. In 2020, frustration began to creep in.
I found that the popular StudioPress themes (themes are installed into WordPress - they influence the appearance, UX (user experience) and functionality of a website) were best suited to the needs of my clients. But as people began to focus on creating and publishing content, the complexity of WordPress began to overshadow the publishing experience.
I found Ghost, and it was love at first site (pun intended).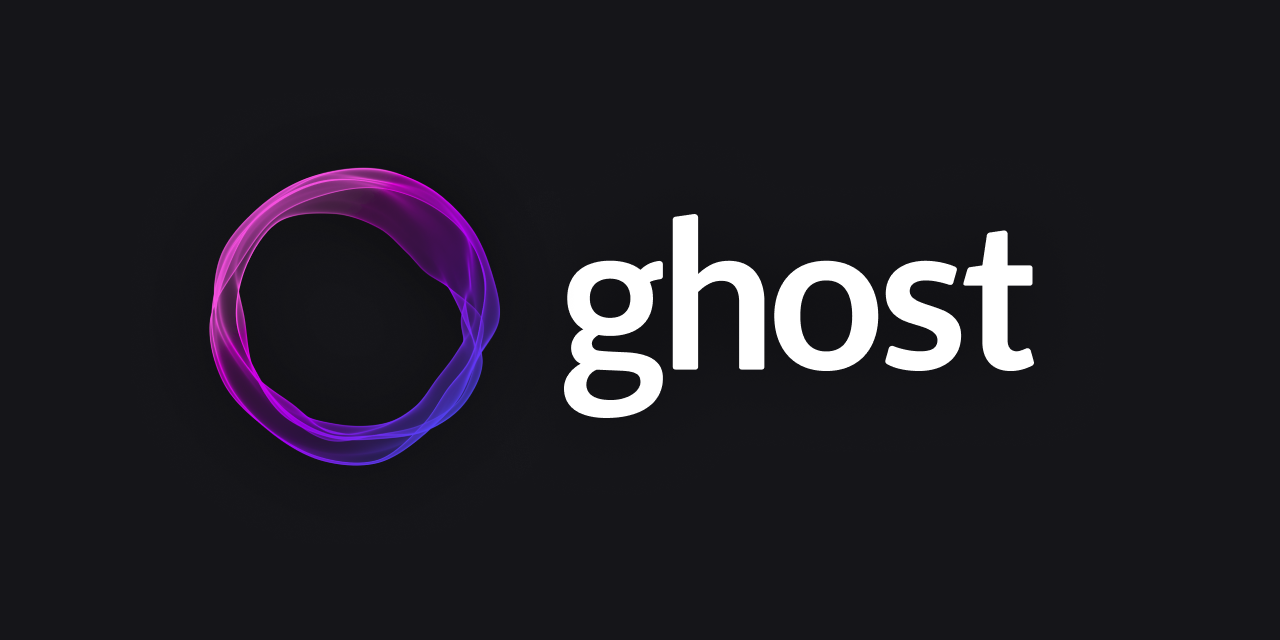 Ghost at the forefront of online publishing
WordPress is all things to all people: a showcase website, a blog, an e-commerce store, a forum, a photo gallery, a booking system - it goes on. As such, the software needs to hold a lot of complexity. Good for those who need it, but not for those who don't.
It was the issue of complexity that resulted in Ghost being born in 2013.
I always make a tailored screencast for a client before completion so that they have a deep understanding of how to manage their content. I found myself reiterating, "Ignore that. You won't need that. Don't worry about that."
Ghost themes are beautifully clean, modern, minimalist, load incredibly quickly, and the platform is very easy to use. Ghost only focuses on publishing, and in doing so, does one thing well - a principle I firmly subscribe to.
The creators of Ghost also run a managed hosting service called Ghost (Pro). Hosting a Ghost website can be challenging and requires a level of technical ability to implement and maintain. Ghost (Pro) completely removes the hassle. It's not cheap, but the benefits far outweigh the cost.
Baked into the platform is the ability to attract subscribers and members, the option to charge for exclusive content, and to email the latest posts and newsletters from within the editor. It's a dream to use. Ironically, for all its complexity, WordPress requires additional software to achieve this, in the form of plugins, which requires additional cost and maintenance.
If publishing content is your focus, Ghost is where it's at.
Read about managing your expectations of website design.
Subscribe
Get my latest posts in your inbox!