Tip 19: How I made £1500 per day
Don't hold yourself back when it comes to business. Bold thinking is what is going to get you places.
Table of Contents
To make your business work, you have to be bold.
Bold: (of a person, action, or idea) showing a willingness to take risks; confident and courageous.
You also have to be realistic.
I had been employed in the education sector for five years, working with schools to deliver Enterprise-based programmes to pupils. I became frustrated that there wasn't anything particularly unique in the market, so I quit my job and set to work.
My first business. My first bold move.
Become your audience
I knew my audience very well, not least because I used to be a kid.
My thought process was: what do kids love? I came up with:
Making stuff
Being social
Freedom
Robots
Walkie-talkies
Music
Project Transform was born.
I presented the programme in the school hall, playing an animated introduction that a mate had created for me, accompanied by high-energy music.
The kids were then split into teams, with each team being divided into what I called 'pods'.
Each pod had to build part of a robot to certain specifications from various materials I supplied via a 'shop' in an empty classroom.
Their team would meet in the hall towards the end of the programme and assemble their robot.
Pods were scattered across the school in different classrooms, so they had to communicate using their radios. An allocated member from each pod was tasked with being a runner, visiting the shop to buy supplies.
Seeing a bunch of robots in the hall, each standing at a minimum height of ten feet, was impressive. It drew the crowds and perfectly emphasised a sense of achievement.
It's not just about thinking about what your audience wants. You have to know. And then you have to connect to their mindset.
Become your audience. Consider the process an actor works through when becoming a character: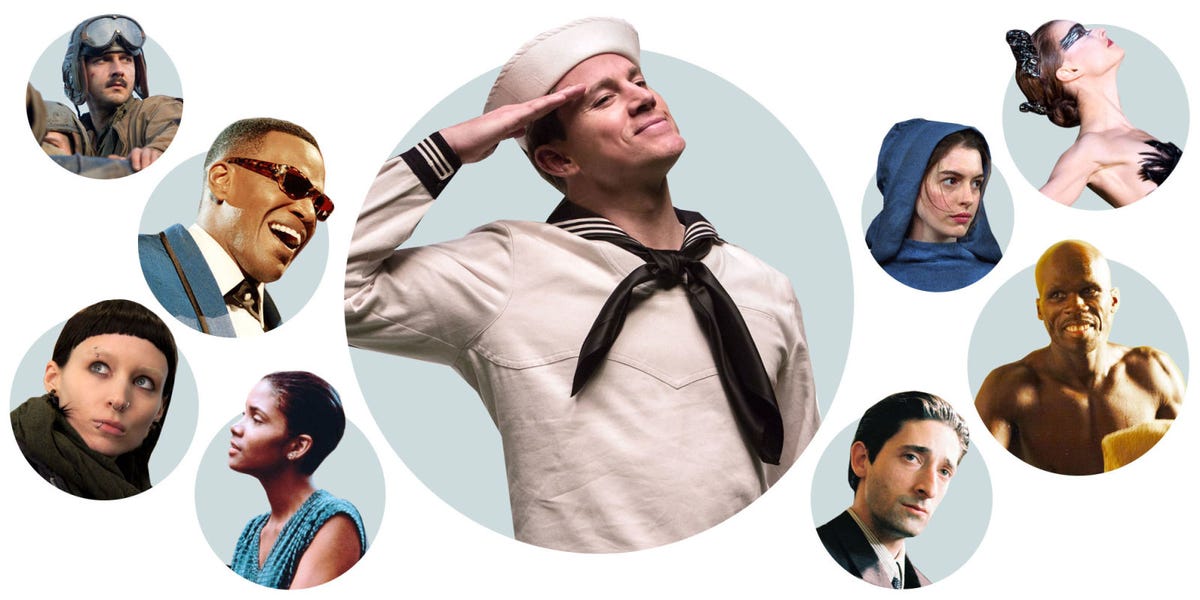 Pass the point of no return
After designing Project Transform, I was confident that it would work.
But I was fearful.
I ordered a van full of rigid cardboard sheet, hundreds of first aid scissors (no sharp points), boxes of pens, split pins, tape...I could have set up a stationery store.
That was my second bold move.
Once that cardboard had been paid for, there was no going back.
An idea without action is an empty glass.
The pressure of expectation can be immense, but it will force you into seeing it through and seeing it through to the best of your ability.
I cleared around £1500 each time I delivered Project Transform. This was only because I was bold enough to think big and take action.
Subsequent programmes involved radio-controlled cars, which also did well. At one point, I was going to buy a decommissioned helicopter, but that was a little too bold.
Know your limits.
So, think big and take action. You really can't go wrong.
Graeme Tidd Newsletter
Join the newsletter to receive the latest updates in your inbox.