Tip 47: Express yourself with Ghost
If you want to express yourself through a website, you need Ghost 👻
Table of Contents
Run a website?

Are you expressing yourself?

👻 Have you heard of Ghost?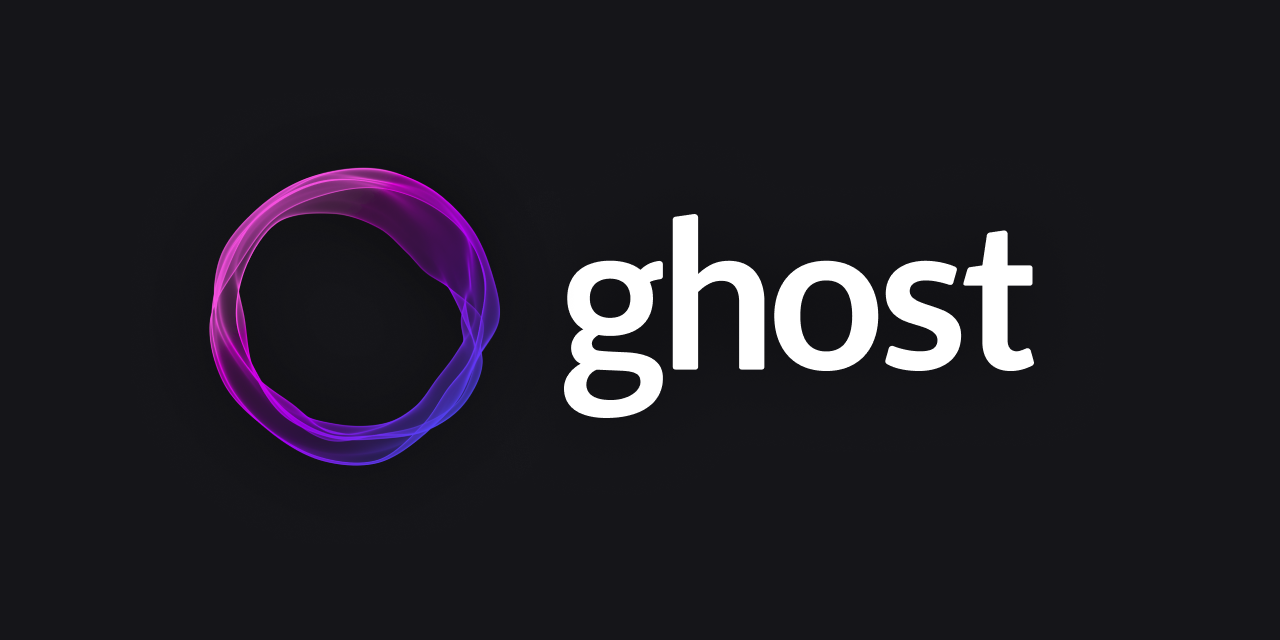 This is why your website should be an online publication
An online publication squarely places the emphasis on your voice (through your writing - your ideas, thoughts and perspectives).

Ghost is a powerful platform for creators to publish, share, and grow a business around their content.

It comes with modern tools to build a website, publish content, send newsletters and offer paid subscriptions to members.

Ghost focuses on creating online publications.

It's not just a website with blog functionality built in.

This is something other platforms, such as WordPress, don't do out of the box.

My view is that if you are running a website, you should focus on consistently and frequently creating rich, useful content for a specific audience.

This shows your audience that you are:

👍 Active
👍 Committed
👍 Enthusiastic
👍 Have something to say

This builds authority.

You then become the go-to for your subject.

That's what you want, isn't it?

You've got stuff to say. So say it.

And keep saying it.

It's the only way they'll listen.
Get a monthly summary by email 📬
Join my newsletter to receive the latest tips in your inbox.