Tip 48: How to get pro email
Here are 4 FLIPPIN' BRILLIANT email tips 🤩
Table of Contents
Tip 1: Look pro
Connect email services to your own domain name. This looks way more professional than using a Gmail address, for example. And be sure to connect your domain name to your website, if you have one.
BONUS TIP 🍒
You can point a domain name to a social media page (or any page on the Internet) - it doesn't have to be a website. You do this from the control panel of your domain registrar (where you purchased your domain name).
TIP 2: Go dedicated
It doesn't appear to be, but email is pretty complex. Go with a dedicated email provider that does one thing well, not a web host that offers everything under the sun.
Tip 3: Check privacy
Check the privacy policy of your email provider. I use ProtonMail, which is based in Switzerland and provides private, secure and encrypted email. Anything less is simply not acceptable.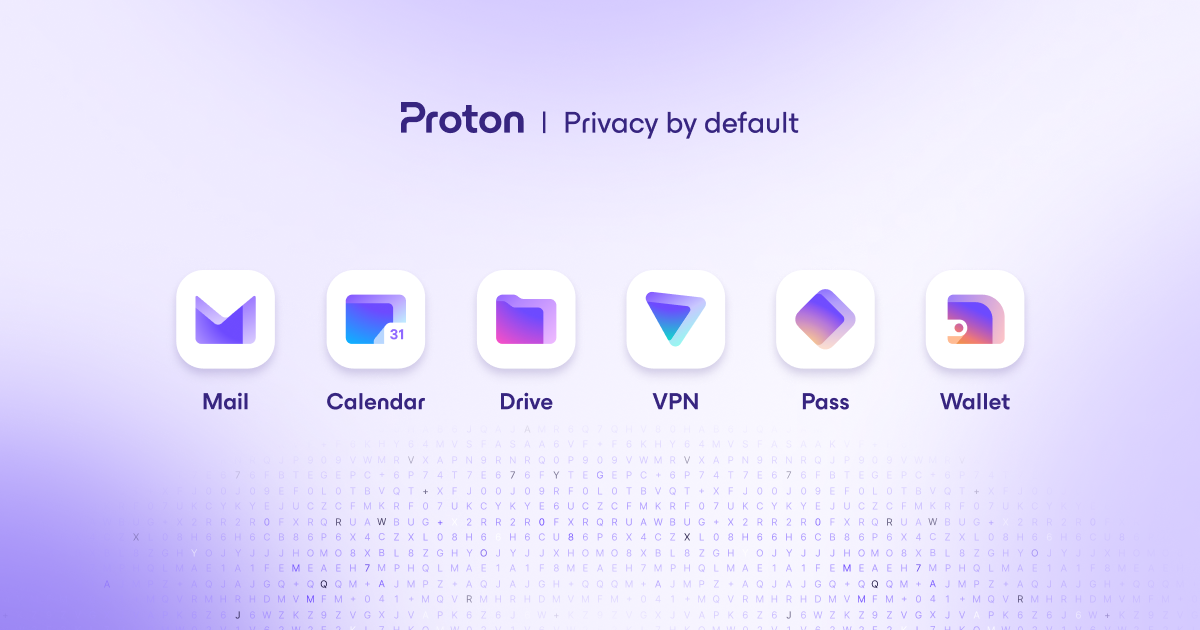 TIP 4: Catch all
Catch all. OMG...this tip! With ProtonMail, I can set 'catch all' to a mailbox. My mailbox is graemetidd.com and my address is info@graemetidd.com. If you misspelt 'info' and put 'imfo', I would still get your email.
How good is that! 🕺
Also, you can sign up to stuff using an unlimited number of different prefixes, without having to create separate mailboxes, which is good if you don't need separate mailboxes.
There you go. I have no affiliation with ProtonMail but lots of experience using them, and other email providers. I found ProtonMail to be the best by far.
Get a monthly summary by email 📬
Join my newsletter to receive the latest tips in your inbox.