Tip 29: The ultimate guide to choosing and securing a business name (2023)
There is more to thinking of a business name than you may think. I help you break it all down.
Table of Contents
These rules only apply if you are serious about creating and growing a brand.
My suggestions here are somewhat utopian - consider what is important to you.
In this post, I will presume that you want your business name to match your domain name (website address).
Types of business name
Completely fictional (Coke)
Exact match (Fizzy Drinks)
Hint (SodaStream)
Mix of fiction and exact match (GT Drinks)
Your name, for a personal brand (Graeme Tidd)
Exact match names are problematic:
Google does not like them as it once did
They are not distinctive and so cannot be trademarked
As the point above, they are not brandable
Choosing a name that at least hints at what you do is likely to attract interest amongst your target customers more than any other. Coke (no hint) is so recognisable because they spend billions on marketing yearly.
Think communication logistics and customer perception
Your name should:
be communicable without the need for you to pronounce or spell it (depending on how you intent to communicate it)
if you want your domain name to match your business name, keep it short. Google prefers 15 characters or less. Any more and it can look spammy and generally naff
appear to be in keeping with your brand. Consider that a brand conveys feelings to customers. What feelings does your name convey?
not infringe in any way on a competitor. Think trademarks, not Companies House unless you want to create an Ltd. Trademarks trump any other form of name registration
Secure your intellectual property (IP)
You can secure IP assets even if you are not trading.
Trademarks (UK)
You don't need a trademark attorney to get your head around this and make a successful application. A trademark lasts 10 years and can be renewed without applying again.
Trademarks are often overlooked, which is madness because if you enter a sector using a name that is the same or similar to one that is trademarked in that sector, you risk being forced to cease and desist.
I've seen it happen on more than one occasion.
To find the classes in which you will be trading, visit the UK Intellectual Property Office (enter keywords relating to your product or service. For example, 'consultancy' or 'clothing'):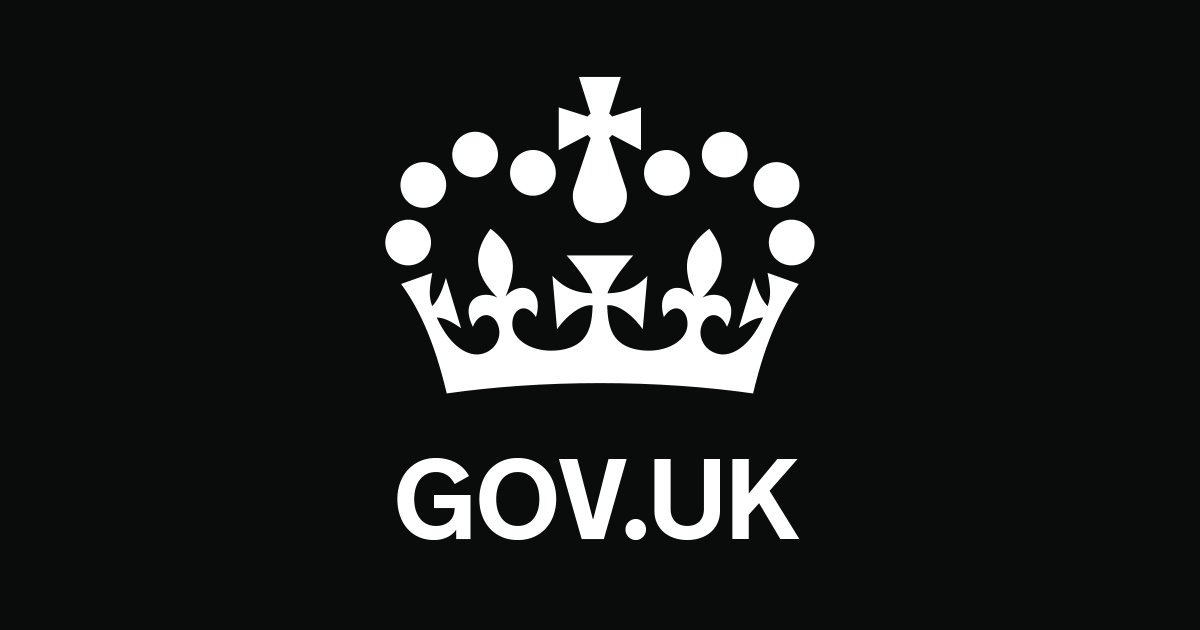 Then run a search to determine if anybody has registered a similar name in that class (use the 'search by keyword' function):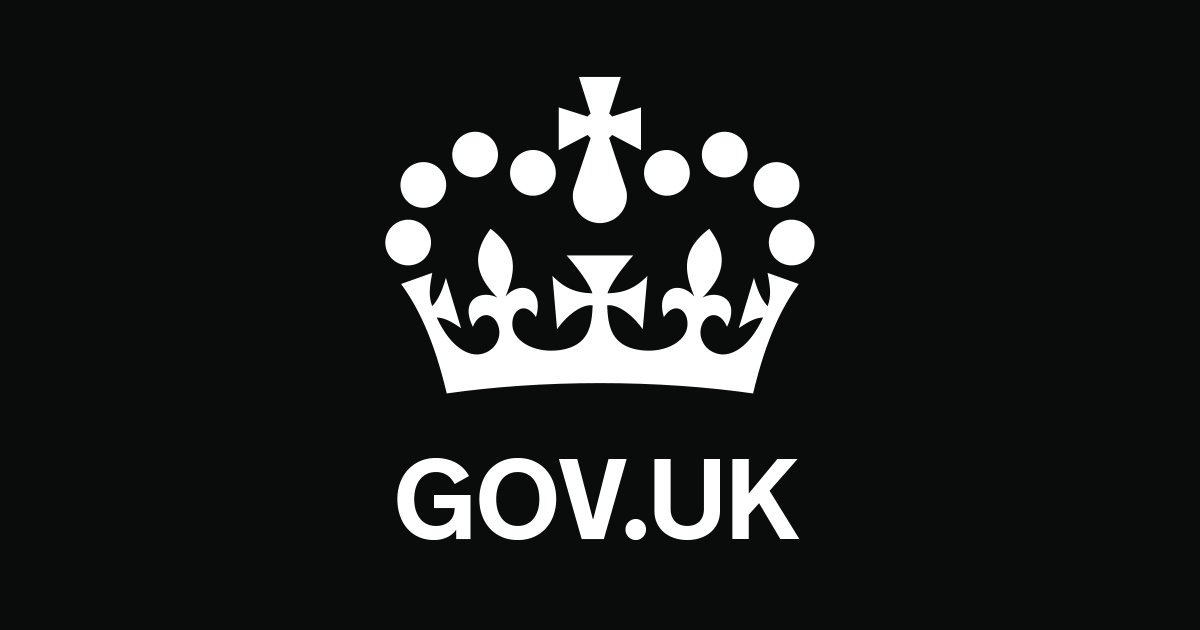 If you get a match, check that the registered trademark is active. If it is, the business that registered the trademark may no longer exist, so do some digging.
If the business and the trademark appear active, it's still not necessarily game over. You may be able to exist in the same class if your products/services differ.
If you decide to apply for your trademark and the examining officer determines that your trademark is similar to an existing trademark, they will inform the owner of the existing trademark. The owner can then object. But they may not.
However, if a trademark exists that is the same or similar to the name you want to use, do you want to risk any form of confusion in the marketplace?
Applying is not particularly expensive. See here for prices: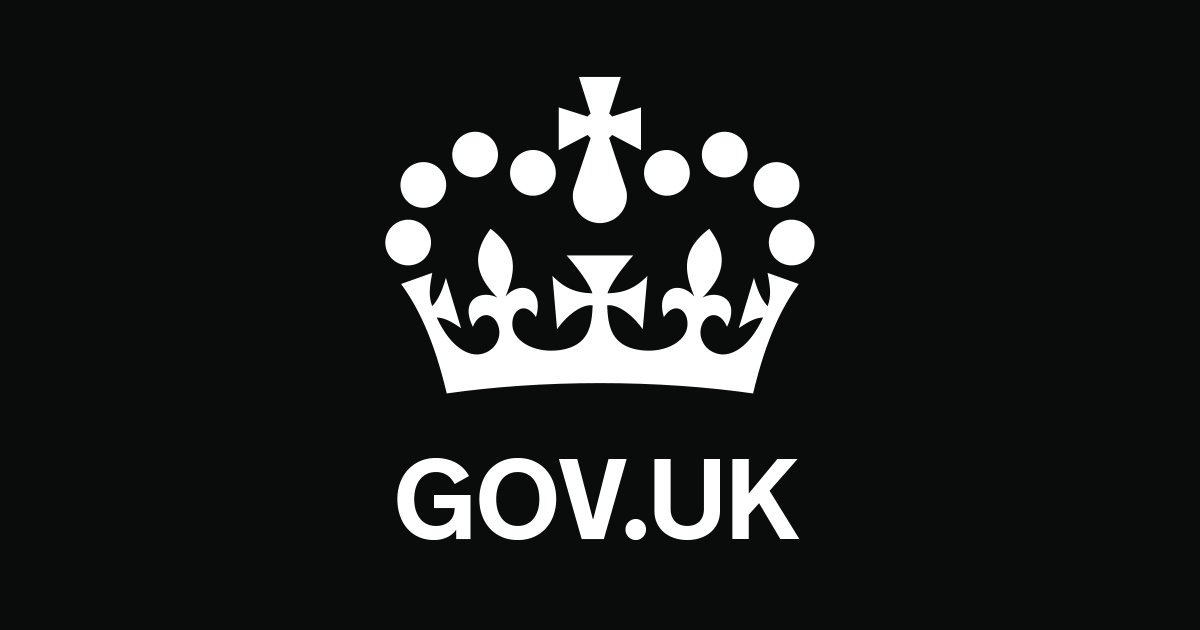 I recommend using the Right Start application process:
£100 for one class, plus £25 for each additional class
You receive a report telling you if your application meets the rules
You have 28 days to decide whether to continue
If you decide to continue with your registration, you pay a further £100 plus another £25 for each additional class
💡
Tip: by definition, trademarks are distinctive. So create a distinctive name. You'll stand out. And apply to register a trademark as a word, not a logo. Logos change.
Domain names
As a minimum, I recommend buying both a .com and co.uk domain name to protect your intellectual property (IP).
I buy my domains from 123-Reg, a UK-based domain registrar.
You only rent domain names for a minimum period of 1 year. Ensure you renew your domains before they expire to avoid losing them. Create a failsafe process:
Use a reliable mailbox that you regularly monitor
Keep your payment details up to date
If you are only trading in the UK, you may want to use a co.uk domain. However, if you don't own the .com version, somebody else could use it. If they trade in the same sector as you and appear in search engine results pages, you may have a problem:
They attract your customers
Your customers are confused
You cry at night
Applying for a UK trademark won't solve the problem if they are based outside of the UK. And non-UK trademarks are expensive.
Also, consider buying other TLDs (Top Level Domains), such as .net and .org.
Securing domains you don't need now doesn't mean you won't need them in the future. Futureproof your IP.
Social media handles
Applying the future-proof principles from above, ensure that your name is consistent across all major social media platforms:
Instagram
Facebook
Pinterest
Twitter
Tumblr
Reddit
Snapchat
TikTok
Ideally, your name will be consistent across all platforms and match your domain name precisely. However, this is a tall order.
Does it matter?
Maybe not.
If an exact match is not available, research the channels that are using the handle you want - it may be a competitor, which may force you to rethink.
Be patient
It's 2022. Nobody is patient.
But you have to be.
For example, 99% of the .com domain names you think of will be taken.
Groan.
.com domains are highly sought after. They are rare.
Consider the IP benefits of owning a .com domain.
💡
If you are struggling, remember that the right name for you is out there - you just haven't thought of it yet. Trust me on this.
Don't settle for second best
If your name is taken, you may be tempted to add a hyphen and get the hyphenated version. This could cause problems such as:
You look second best
You look spammy
You risk confusing the marketplace
Summary
Create a distinct name that is easy to communicate and in keeping with your brand
Check the trademark registry
Secure domain names (at least .co.uk and .com)
Secure consistent social media handles
Graeme Tidd Newsletter
Join the newsletter to receive the latest updates in your inbox.