Tip 24: Why Ghost is better than WordPress for blogging in 2023
Out of frustration with WordPress, Ghost was born. Learn why Ghost is simply the best solution for growing a blog.
Table of Contents
This post is for you if you want to run a blog and nothing else.
An introduction to Ghost.org
WordPress doesn't know what you want to use it for, so it allows you to do pretty much anything - from a huge e-commerce website to a microblog and everything in between. It's a jack-of-all-trades 🤷🏻‍♂️
If you only want to blog, WordPress may be overkill and doesn't include the essential tools you need.
You can use WordPress plugins to add functionality to a WordPress website, but this comes at an additional cost, and plugins need maintenance.
Ghost (intro below) squarely focuses on its users building an online publication and membership base.
Note: you can sell on Ghost using add-ons such as:
and Ghost is built for monetising a membership base. Read on to find out more!
🥳
If you want a blog that's really (and I mean really) going to impress, build a readership, and allow you to turn members into money - use Ghost. It's as simple as that.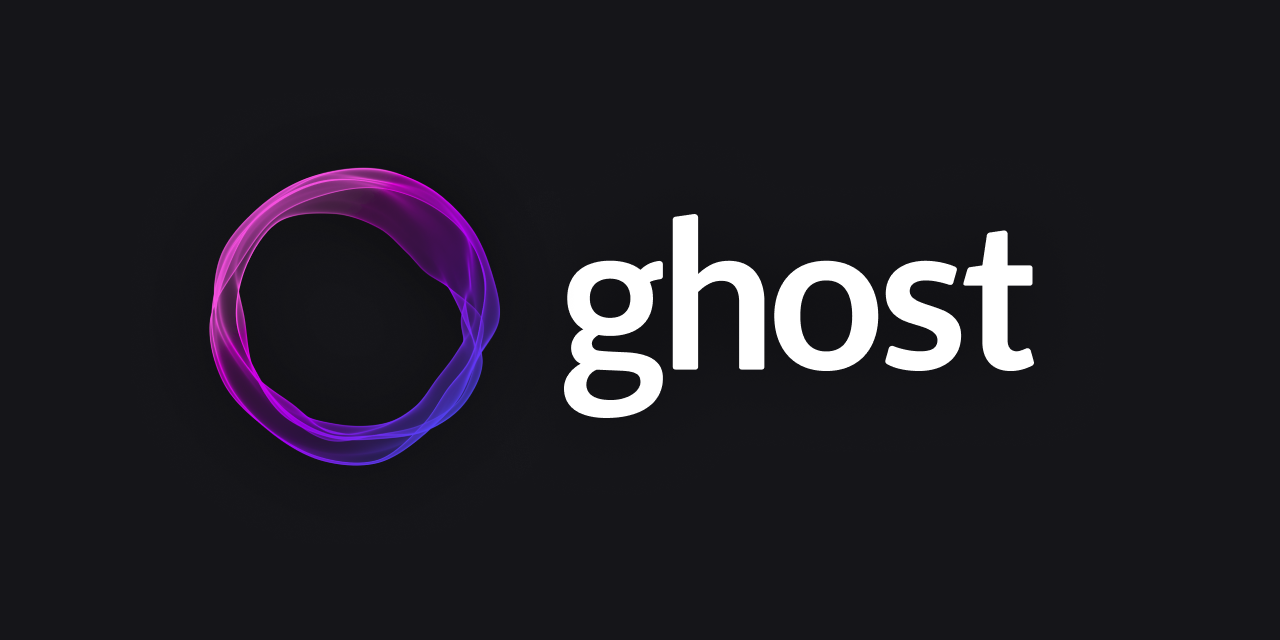 Ghost themes look beautifully modern
Ghost has SEO (Search Engine Optimisation) functionality baked in and is highly optimised for SEO
Ghost is significantly faster than WordPress
Ghost has much tighter security
Ghost themes focus on users subscribing to content, thus becoming members
Members can be labelled, so you can segment your members when posting
You can write a post (as a standard post or a newsletter) and send it directly to your members when published
You can connect Ghost to Stripe and charge members for your content
You have the option of adding multiple payment tiers, starting at free
You can give users a free trial on premium content
You can hide content from users to encourage them to subscribe
Ghost doesn't charge for taking payments (Stripe does, but any payment gateway will charge, and it's only a tiny percentage of each sale)
Members sign in to your website with only their email address - a 'magic link' is emailed to them. No passwords needed
There is a dedicated members dashboard in Ghost, and you can watch the growth trajectory of your members, which is highly motivating
Ghost has a minimalist editor, so there is no clutter and therefore a more enjoyable writing experience
WordPress provides none of this out of the box.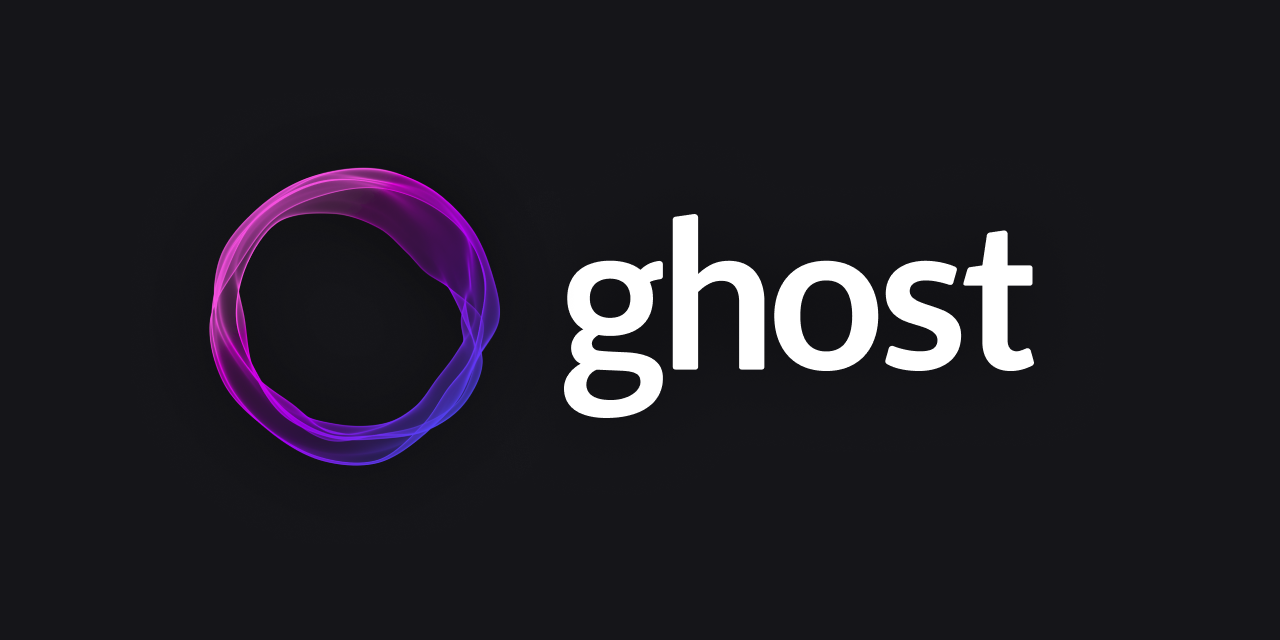 WordPress is just so WordPress
WordPress websites look very WordPress. Boring. Dated 🥱
Check out WordPress themes from StudioPress, a leading theme supplier: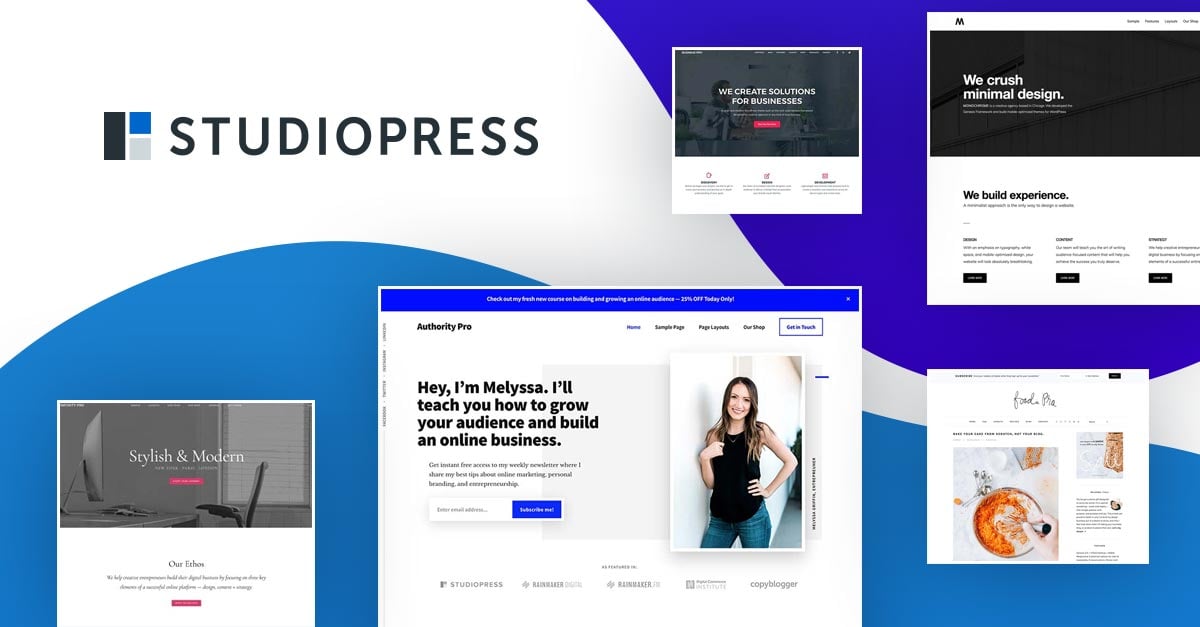 And now look at the Ghost themes on the Ghost theme marketplace: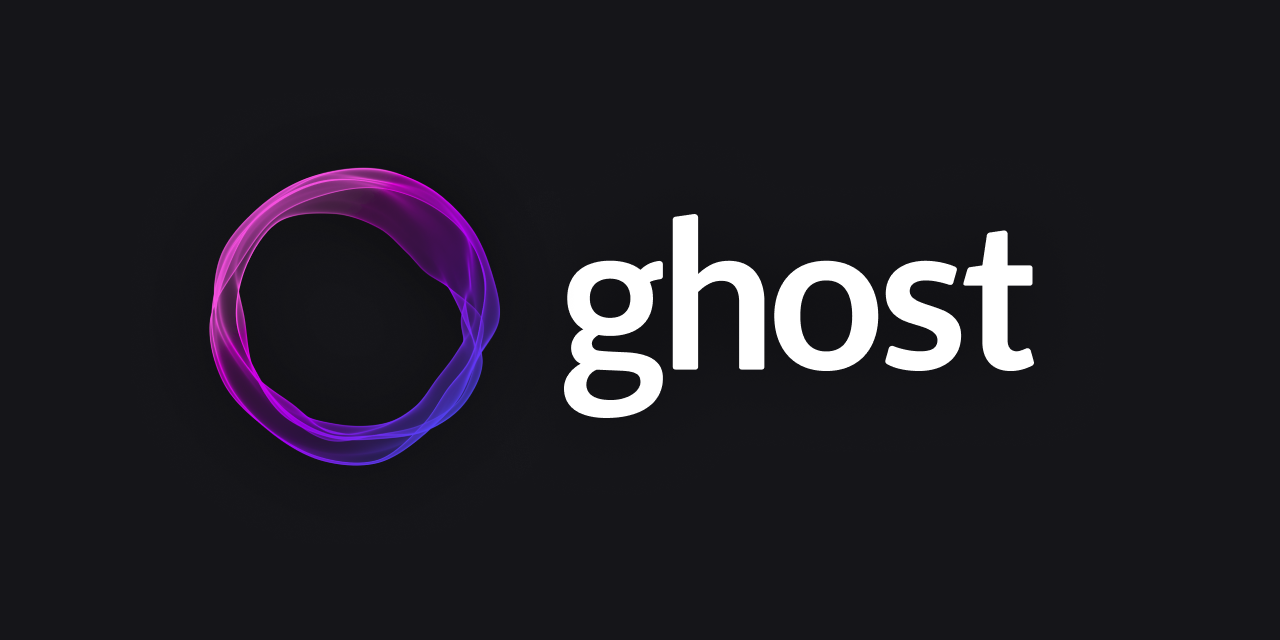 Sure, good design is subjective - to a point. If you think the WordPress themes look better and have a better UX, there is no hope for you 🤣
My favourite Ghost theme developers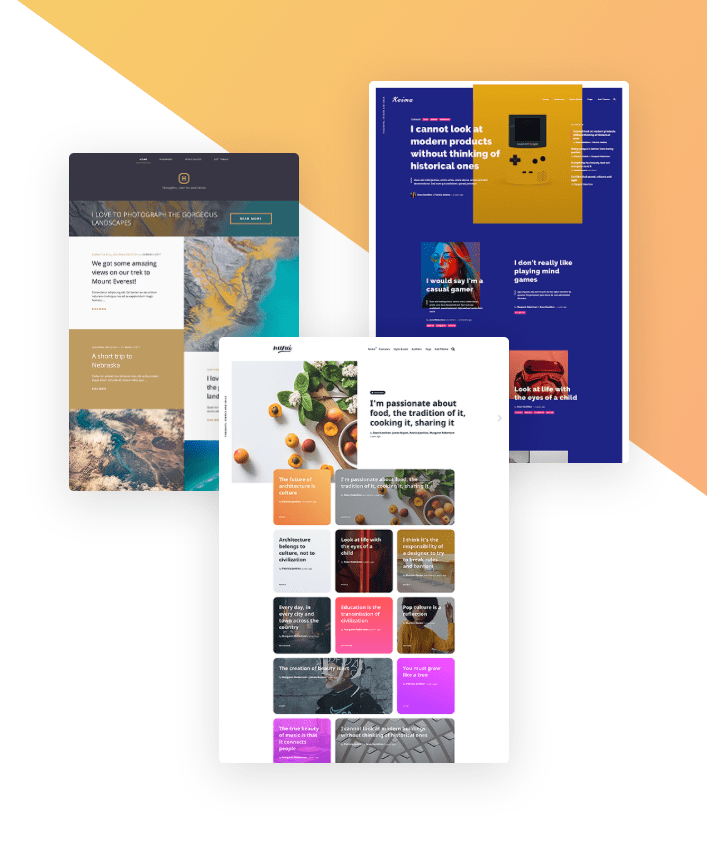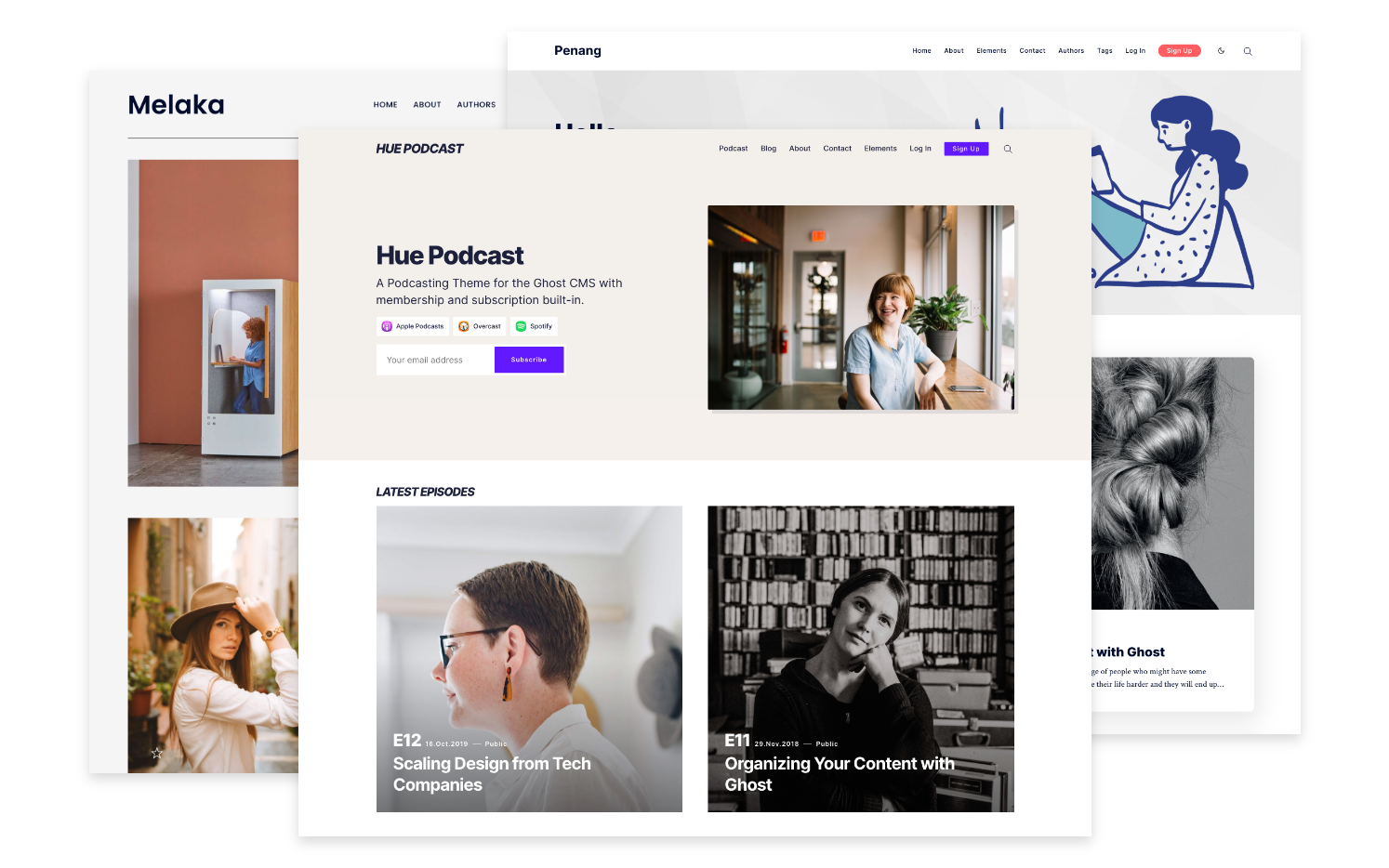 The cost of running a Ghost site vs WordPress
Never go cheap when investing in a website. You get what you pay for. I recommend managed hosting, which eliminates the hassle of getting involved in host maintenance and security.
Ghost costs approximately £260 for one year of hosting with the Creator plan on Ghost's hosting service, Ghost Pro: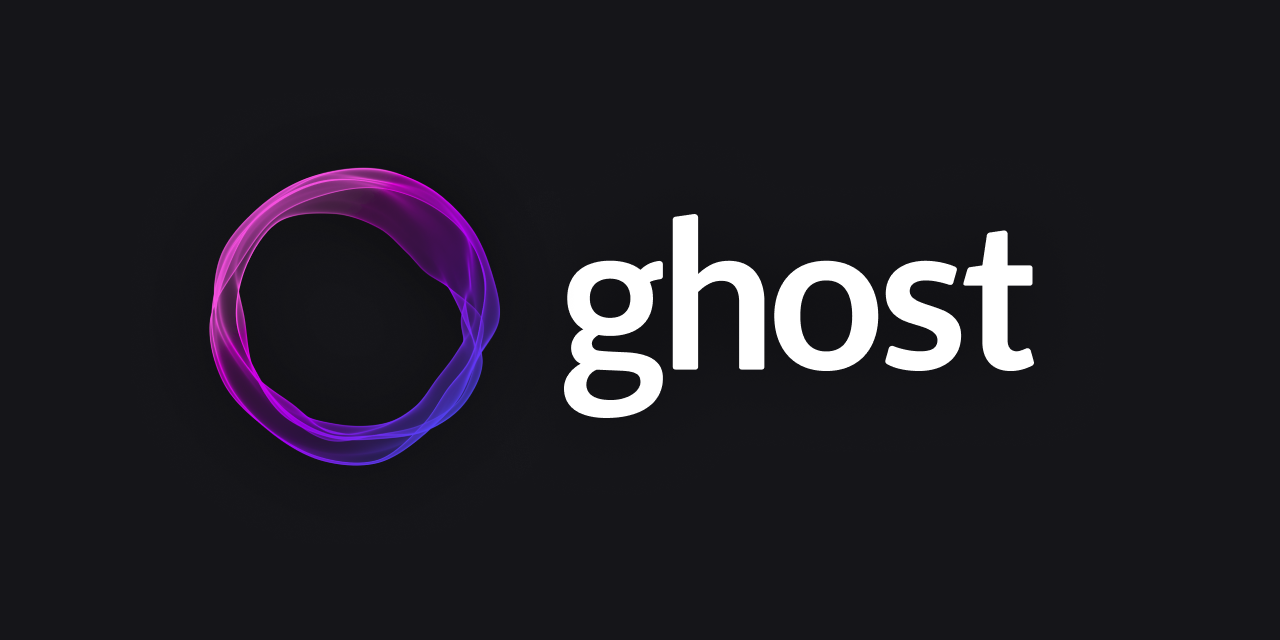 For WordPress websites, I recommend Flywheel, which costs the same as Ghost hosting at approximately £260 per year for the equivalent plan (Starter plan):
Additional costs:
Theme (approximately £60-£99 as a one-off payment)
Email (I recommend ProtonMail at approximately £80 per year)
DNS management (I recommend ClouDNS at approximately £30 per year for the Premium S plan)
Domain name (I recommend 123-Reg at approximately £40 per year for .com and co.uk domains. I always advise buying both to protect your IP)
If you're serious about protecting your IP, you could apply for a UK trademark for £250, which includes one class. A trademark is renewed every 10 years
The total approximate cost (excluding trademark and website installation/design services):
Theme cost as a one-off payment (let's say £99)
Annual costs of £410
💡 The costs are the same for both WordPress and Ghost installations.
Moving from WordPress to Ghost: key considerations
WordPress allows unlimited staff members, such as administrators and editors. Ghost does not and limits you to 2 staff members on the Creator plan. If it's only you writing (or you and another person), this is not an issue. Ghost does allow unlimited contributors
Ghost updates require some technical ability, which is very straightforward. I will be posting about this shortly
Ghost provides a free migration service if you are on an annual plan (excluding the Starter plan):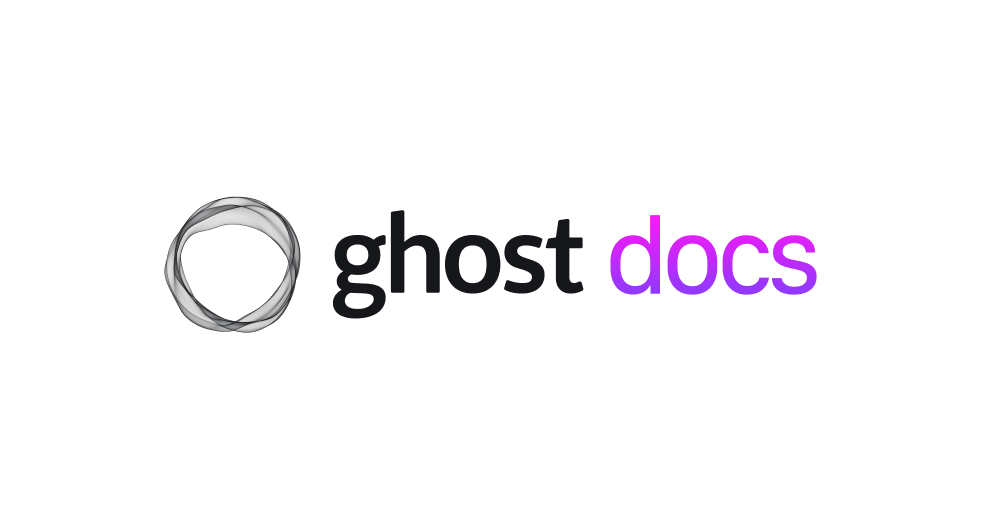 Try Ghost for free, for 14 days
Ghost offers a free trial for 14 days. You need to add your card details, but you will not be charged unless you buy a plan after your 14 days, so there is no auto-renewal 👍
Graeme Tidd Newsletter
Join the newsletter to receive the latest updates in your inbox.