Do you want a powerful yet minimalist website to build a readership but lack the skills to set up a world-class platform?
I use Ghost to set up functional and beautifully modern, blog-focused websites that are easy to use, both for you and your readers. For people who are serious about building an audience.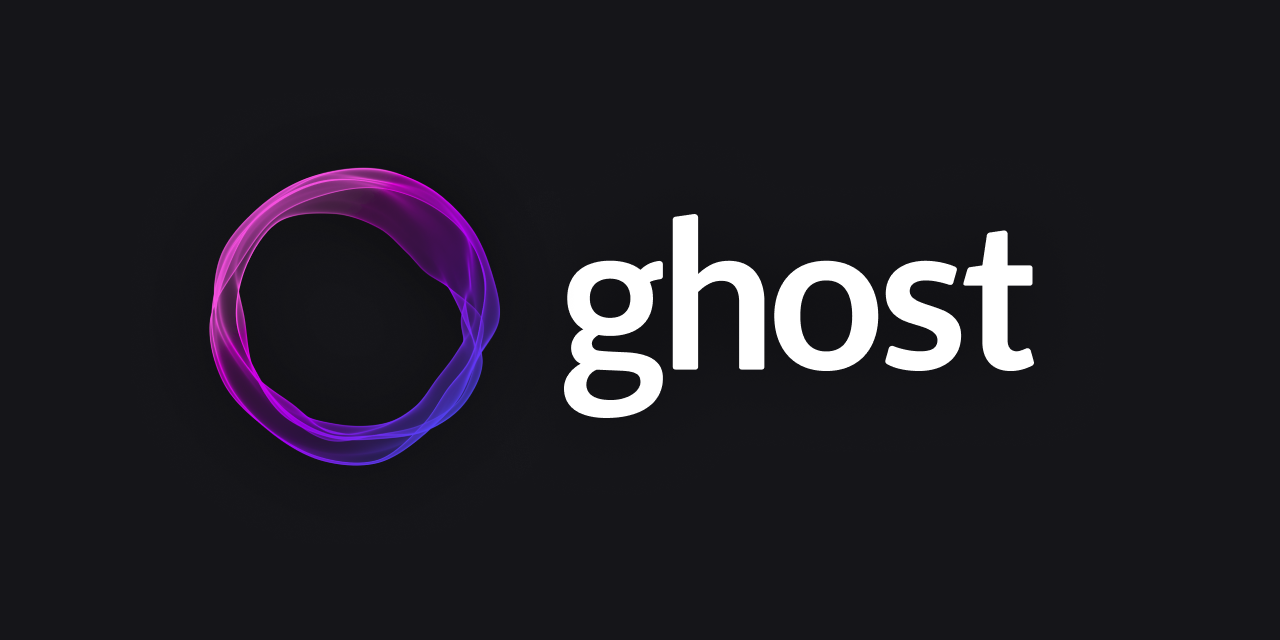 Forget about websites with layers of complexity you don't need. I set up slick publishing platforms that you will actually enjoy using.
---
I am a website designer and SFEDI-qualified business adviser.
Own your own professional platform, built and hosted using Ghost
Designed for 2021 - not 2001
Automatically email subscribers when you publish a new post
Send newsletters to subscribers in one click
The option to charge a monthly or annual fee for exclusive content
Zero maintenance and so easy to use - just log in, type and publish
Full consultancy and progress videos - learn about your site as your project develops
Forget WordPress, Wix, Squarespace and the rest. Find out why I believe that Ghost is the future of online publishing.
Why a fast website means a better user experience and a better shot at getting ranked higher by Google.
Subscribe
Get my latest posts in your inbox!