Who I am and how I can help you build an audience
Why I might be a good fit for you
I get under the skin of what you are trying to achieve so that I can suggest creative, functional solutions that help you get to where you want to go, with minimal hassle.
I cut through the BS. No complexity. No jargon. No hassle. I create beautifully modern, functional websites that work.
Most of my clients have a very limited understanding of technology in the context of creating an online presence. I keep things straightforward every step of the way.
If you are serious about building an audience and have the enthusiasm and commitment needed to finish what you started, we're on the same page.
My core values in creating websites for clients:
Add value
Keep it simple
An engaging journey
Educate and empower
Explore all possibilities
Flawless communication
Industry-leading solutions
Outstanding value for money
Understanding at a granular level
The world belongs to those who take action. Drop me a line.
About me
I am based in Sheffield, South Yorkshire. I work as a SFEDI-qualified business adviser for undergraduates and postgraduates at Sheffield Hallam University, in addition to helping people launch professional publishing platforms.
Visit my LinkedIn profile.
I launched my first business in Sheffield in 2008 as an educational resource designer and trainer. I have been designing websites since 2009, for both businesses and individuals.
About Ghost
I use Ghost for websites that focus on publishing content.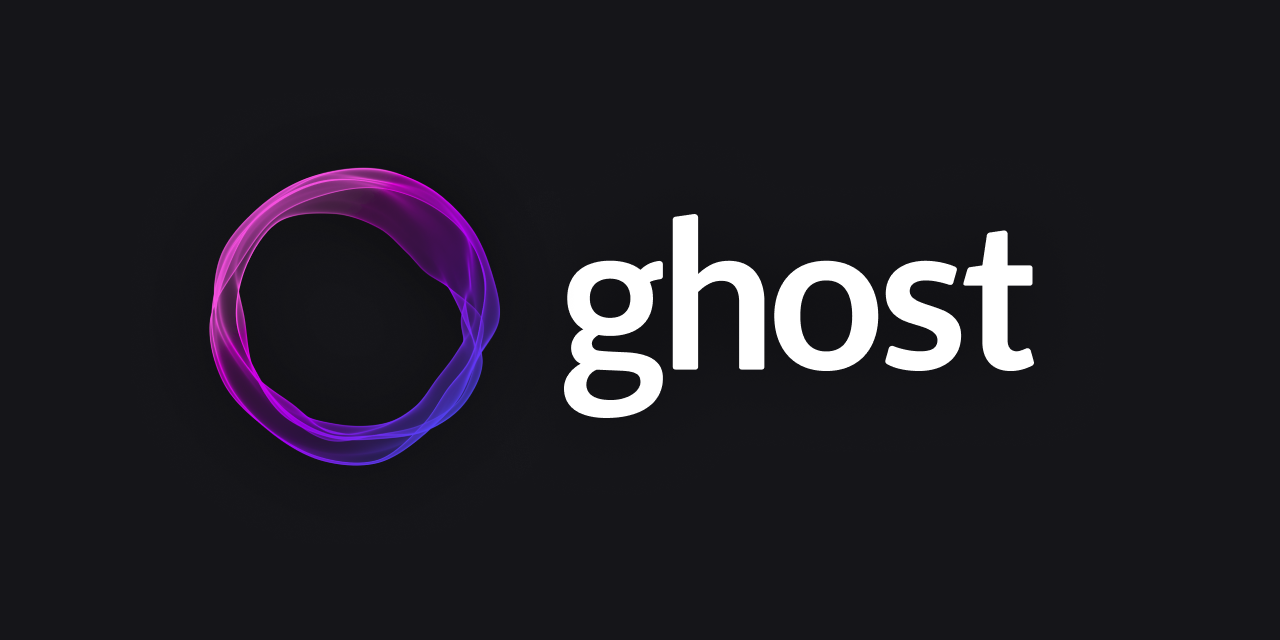 Ghost is:
The world's most popular modern publishing platform for creating a new media platform. Used by Apple, SkyNews, Buffer, OpenAI, and thousands more.
Ghost websites:
Are lightning fast
Look amazingly slick
Are incredibly easy to use
Allow you to charge for exclusive content
Allow you to obtain subscribers and issue new posts and newsletters in a click
About WordPress
I use WordPress for more complex websites and websites with more static content.
WordPress requires significantly more maintenance, and you will need to manage your expectations in this regard.
---